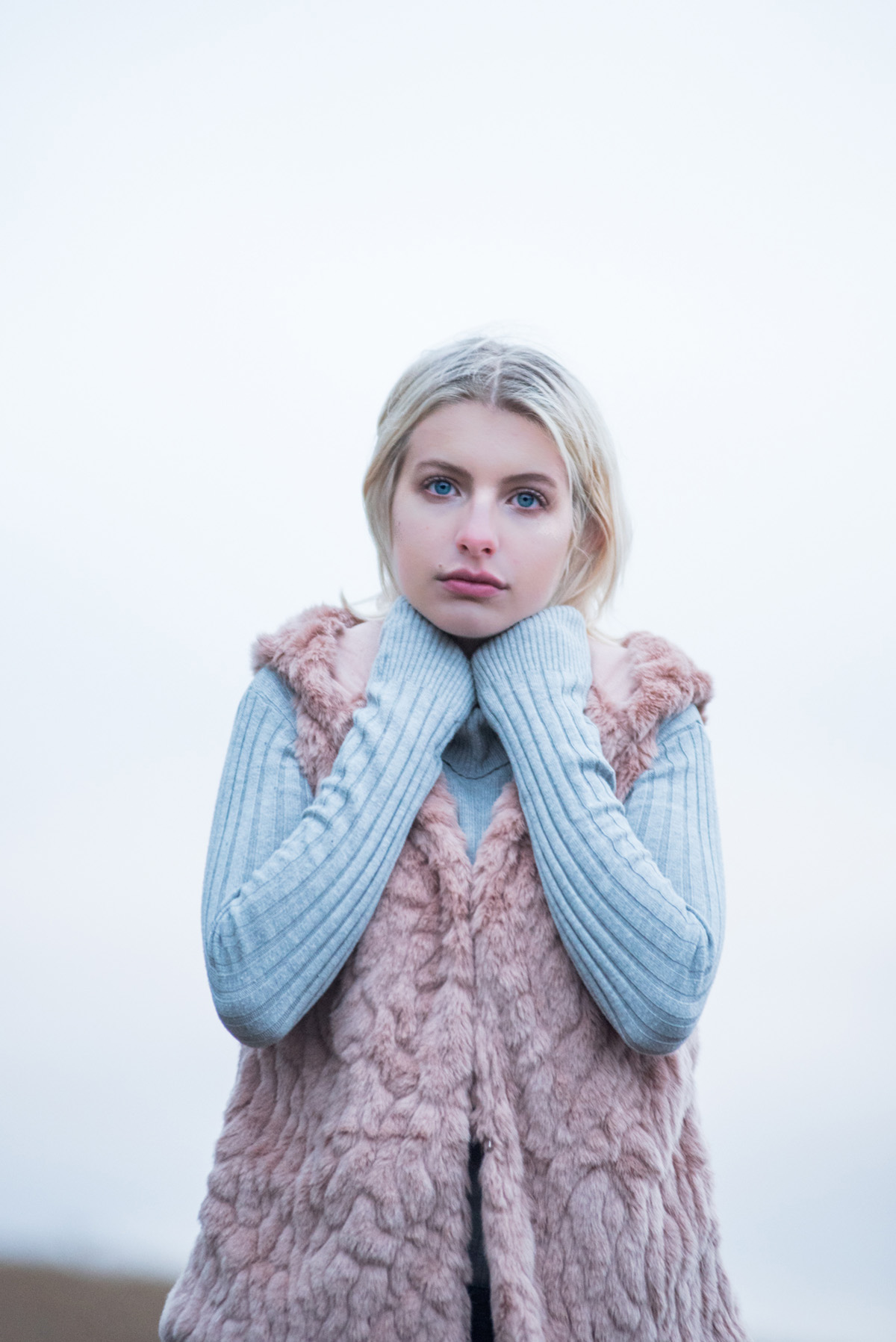 Sheila Sherwin, Editor, Real Small Towns:
In today's society, where time and patience are scarce, Drew gives an ample amount of each to his craft. This gift translates into exceptional art that captures the true essence of his subjects in both the human and natural worlds. There can be no greater gift than to be truly, deeply, seen and Drew's photography is extraordinary in its capacity to express what often goes unnoticed in today's fast-paced world.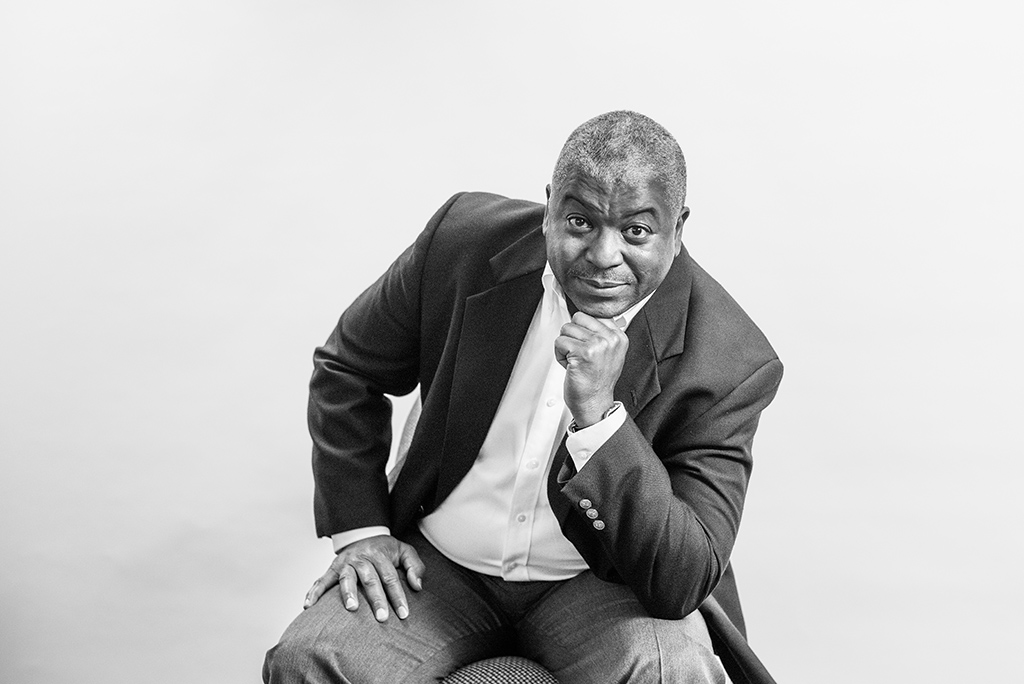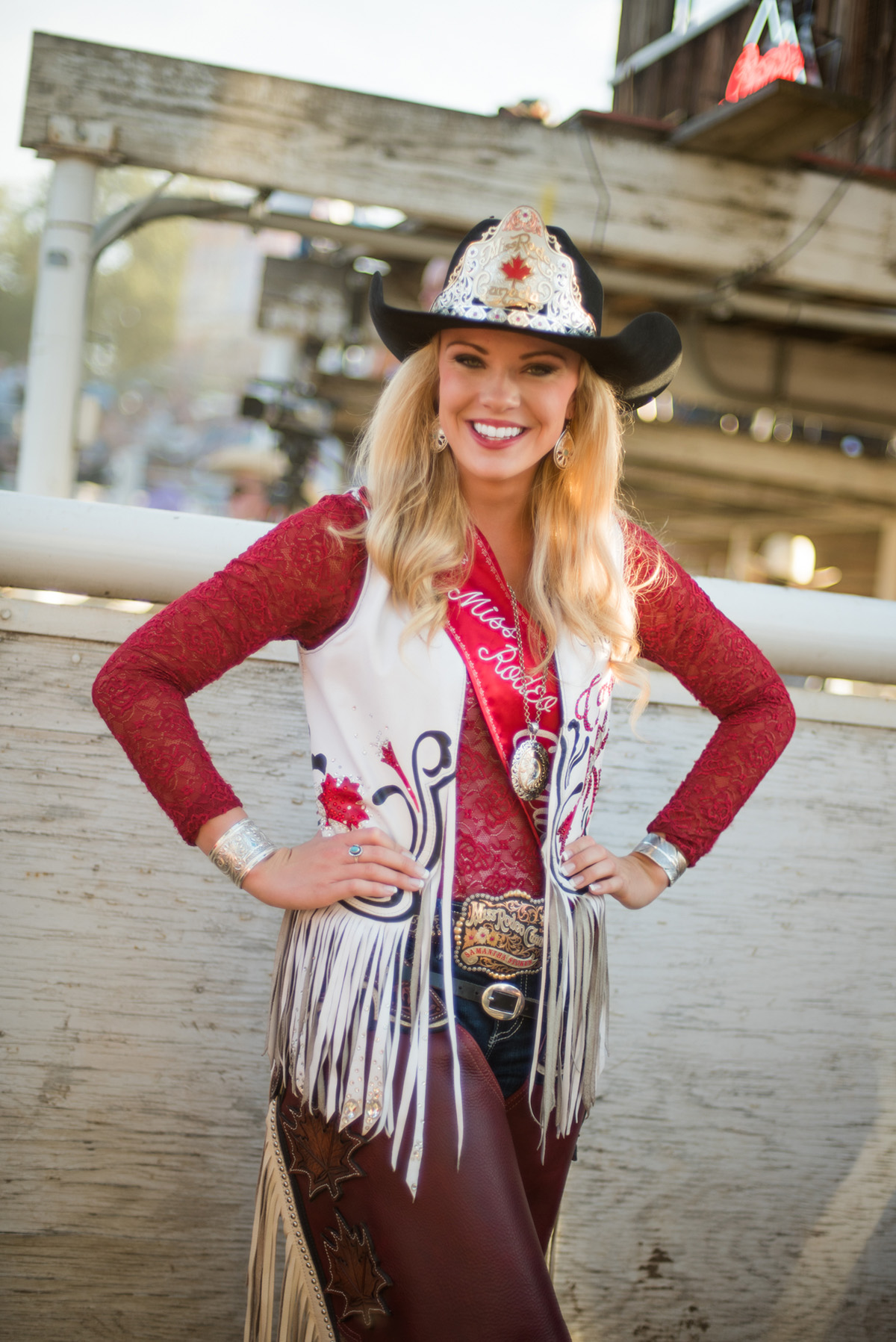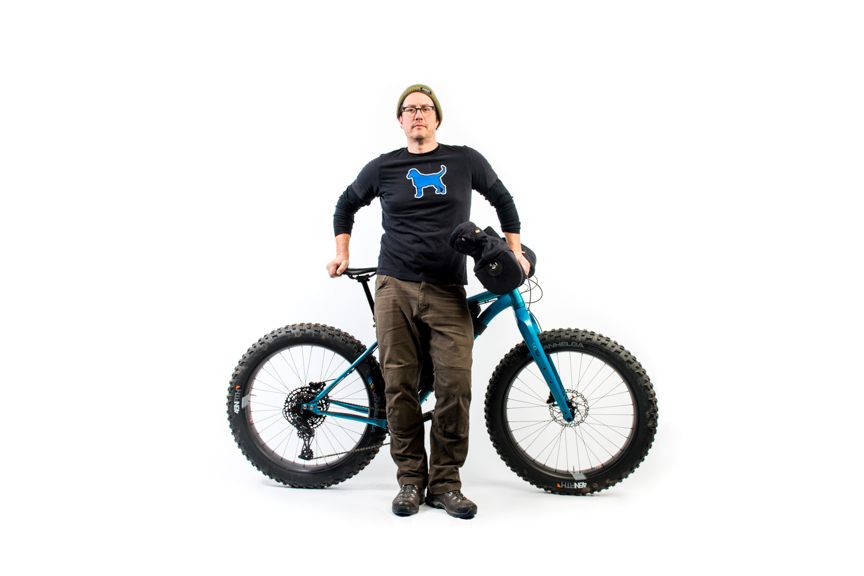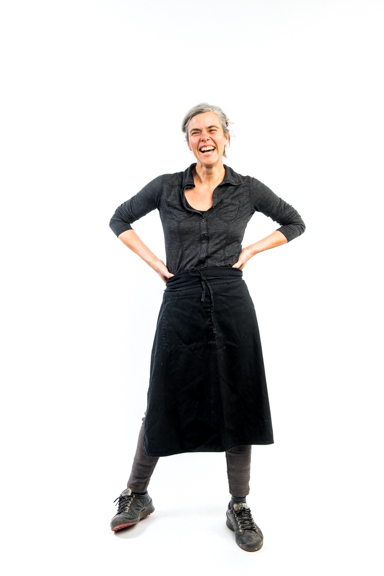 Raven Stevenson, Production Manager, Borah Teamwear:
Drew's particular recipe is unique, emotion laden, high quality work and a personality you hate to see leave the room. He brings a true concern for his work, your experience, his impact in the world, and the belief that good photography can capture more than light and shadow. He's a true professional.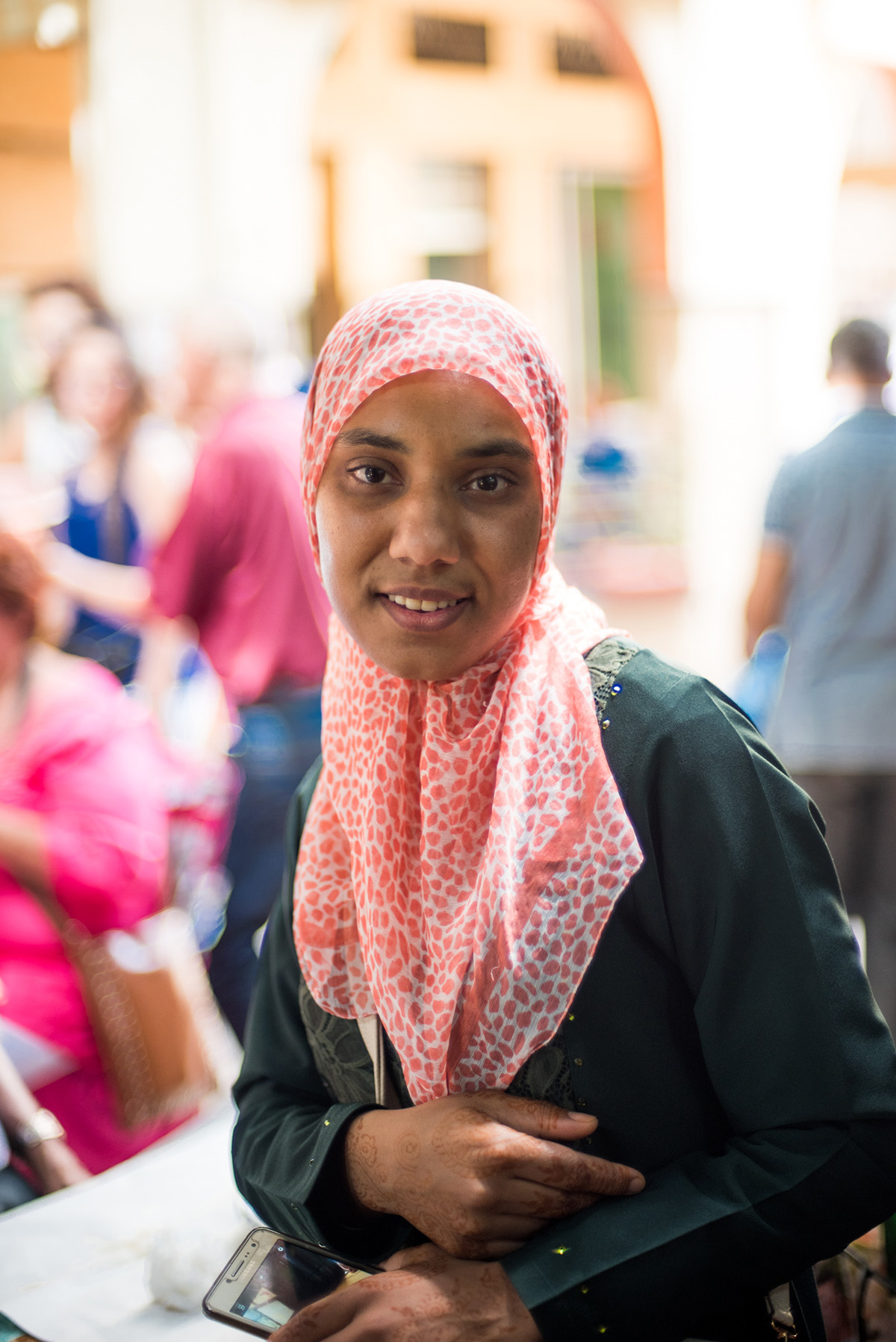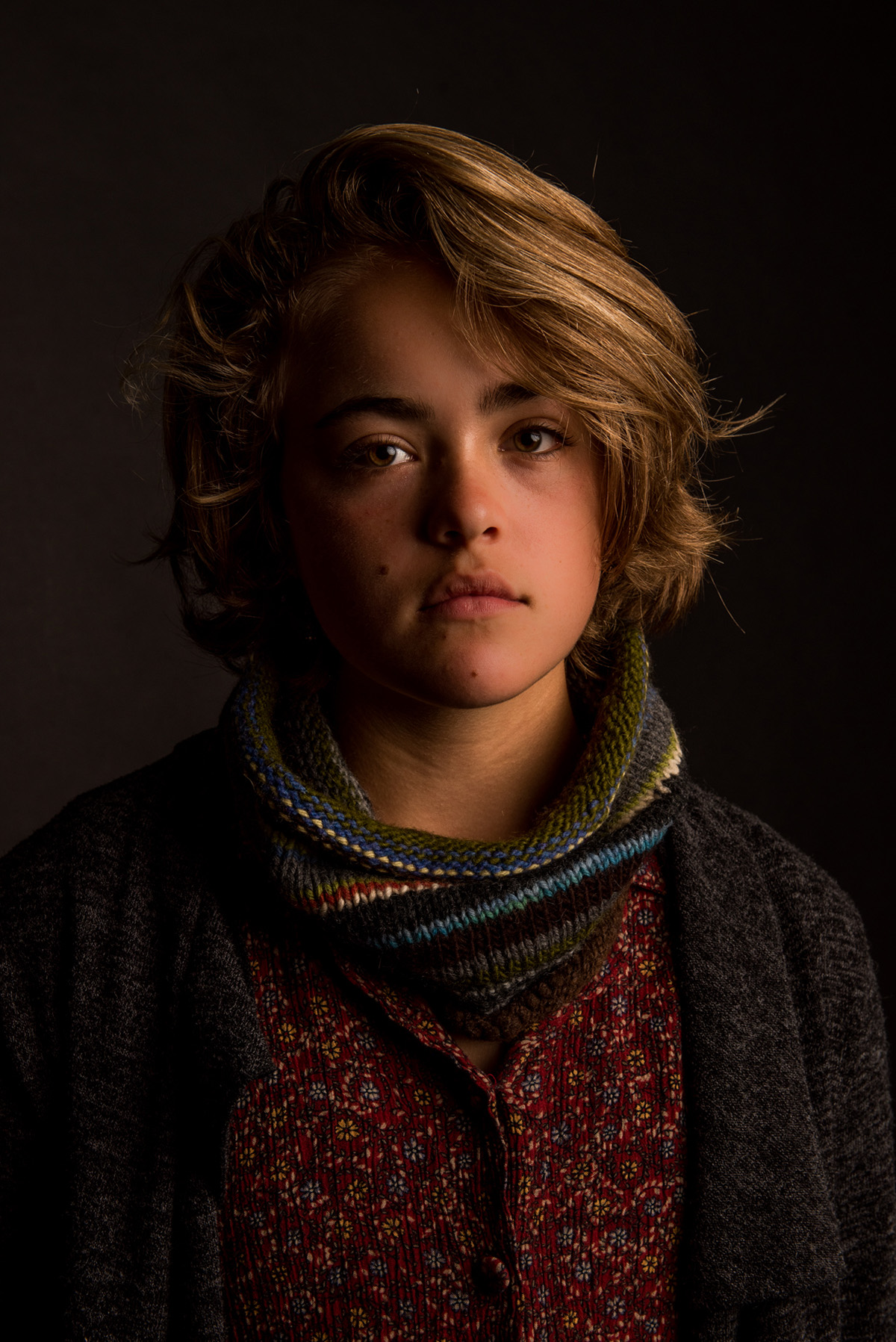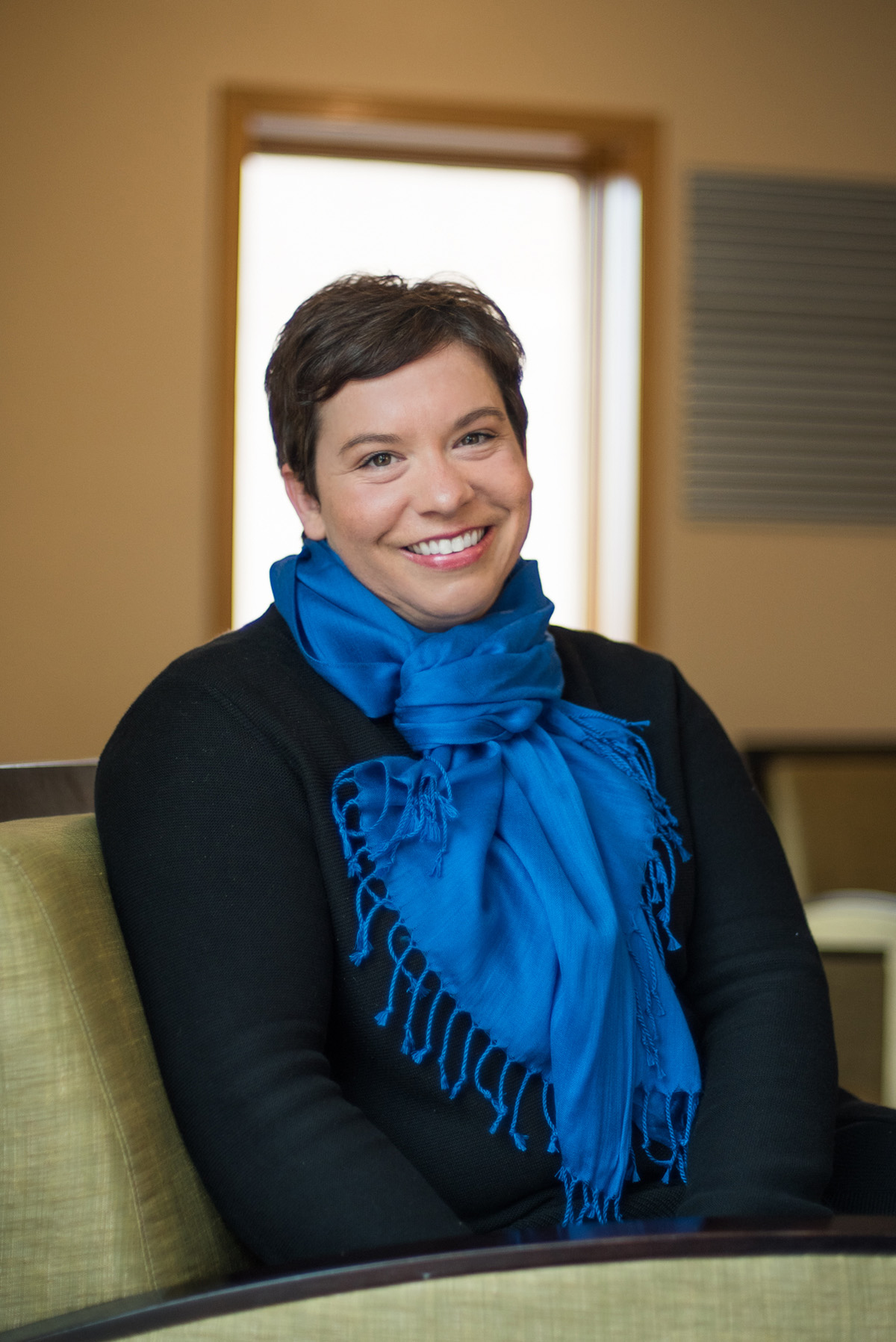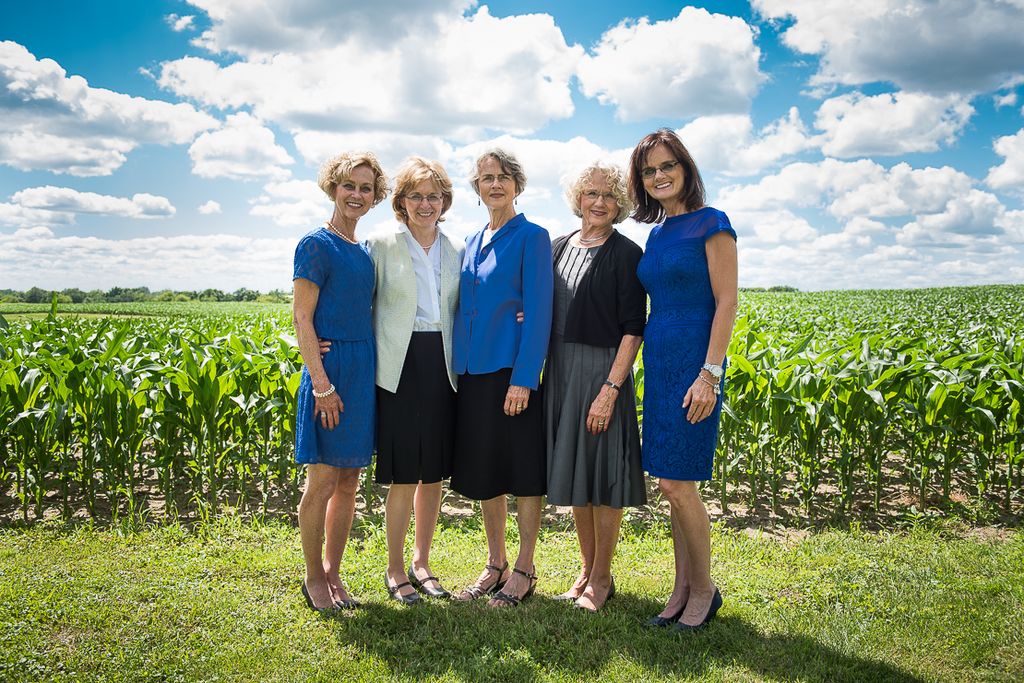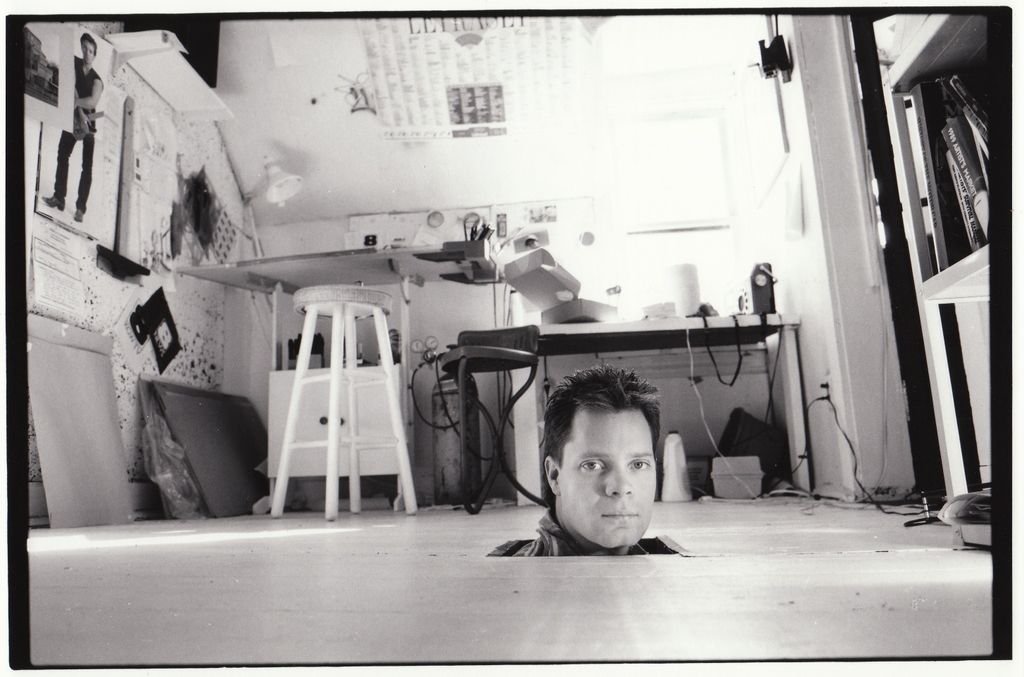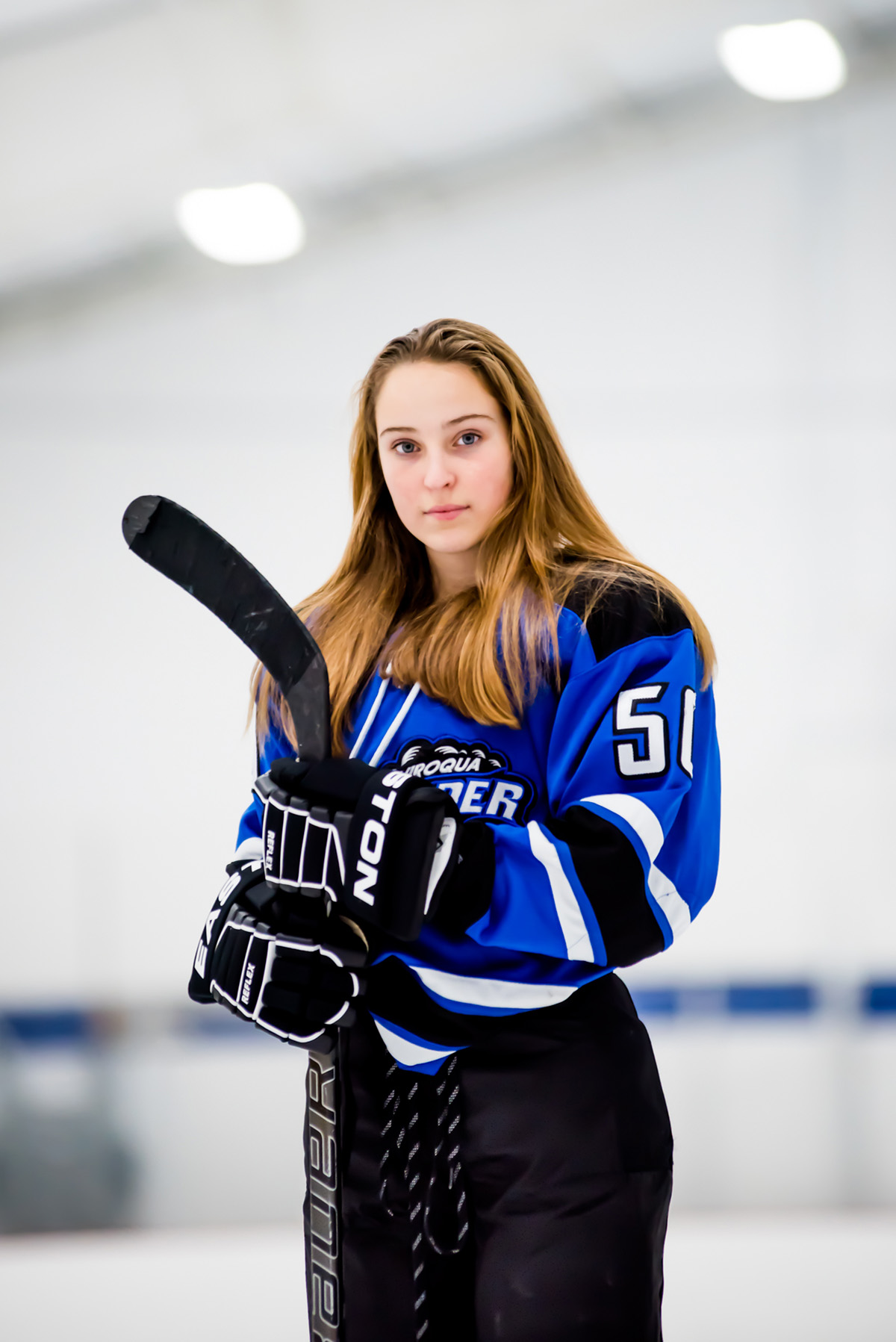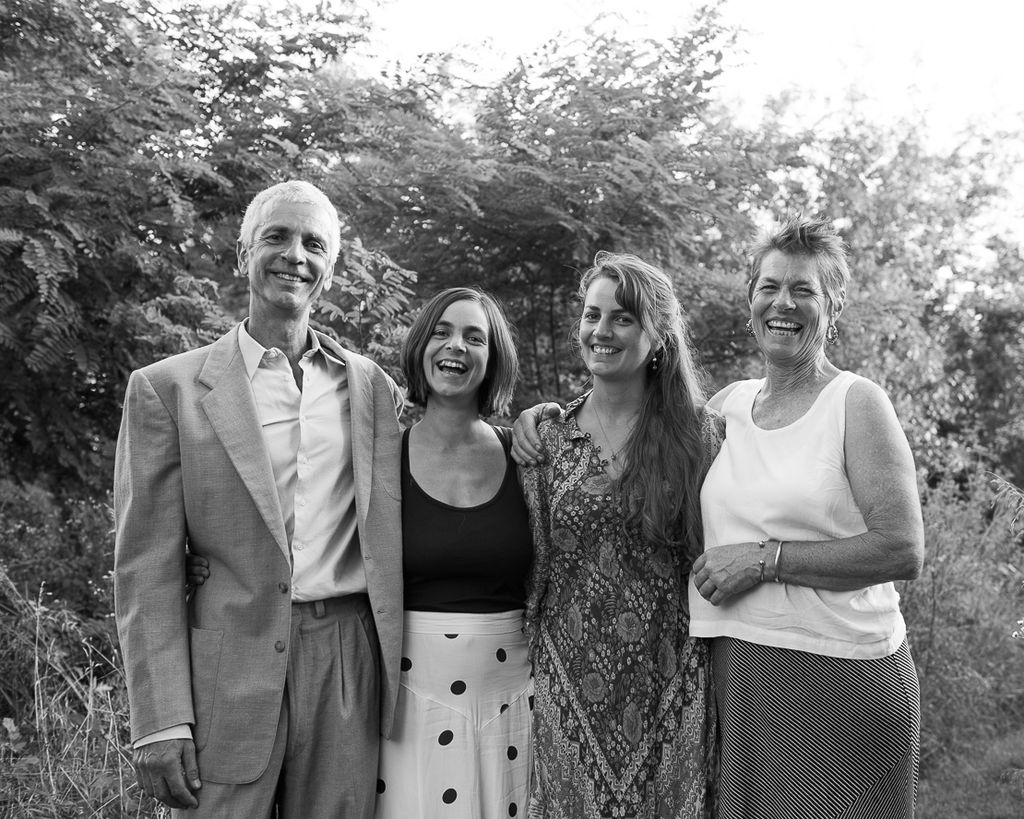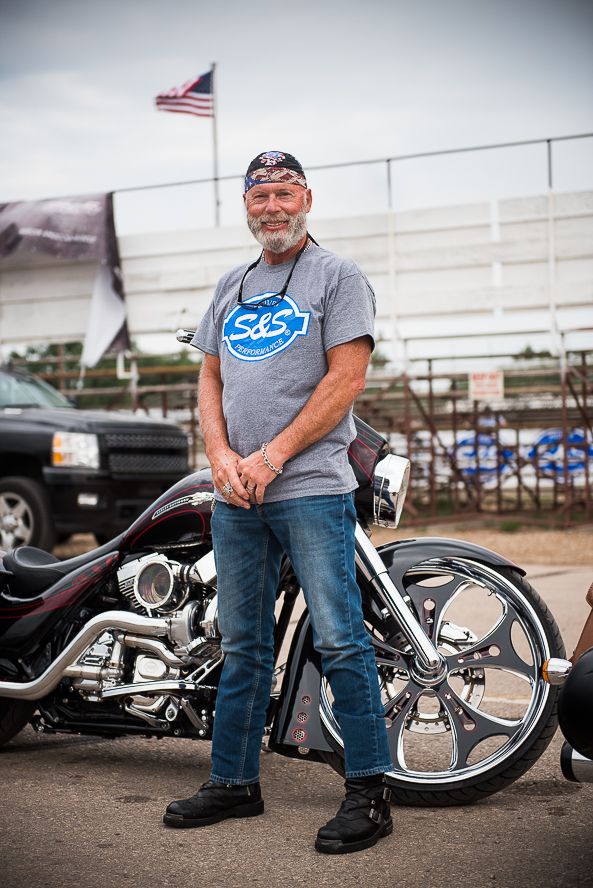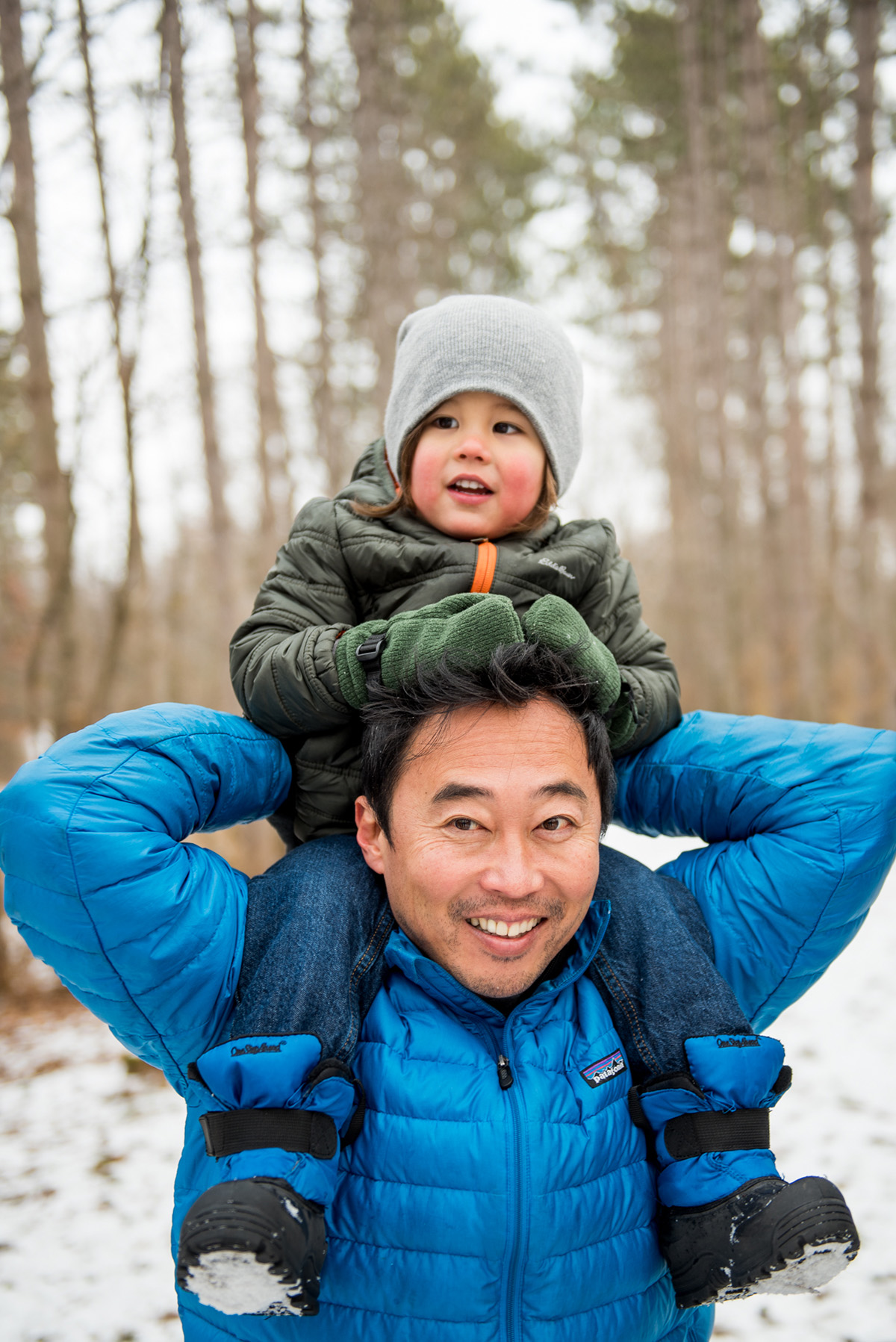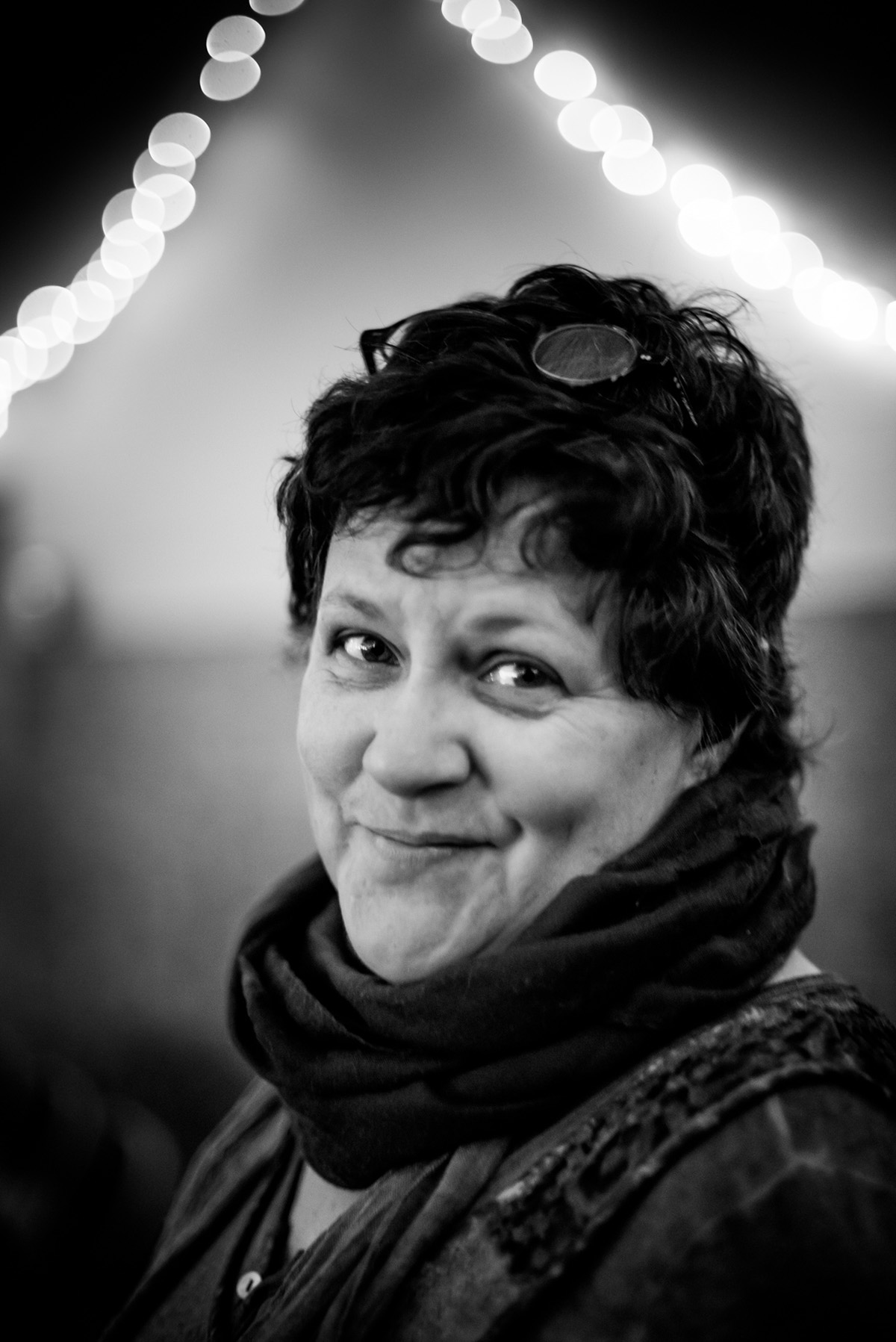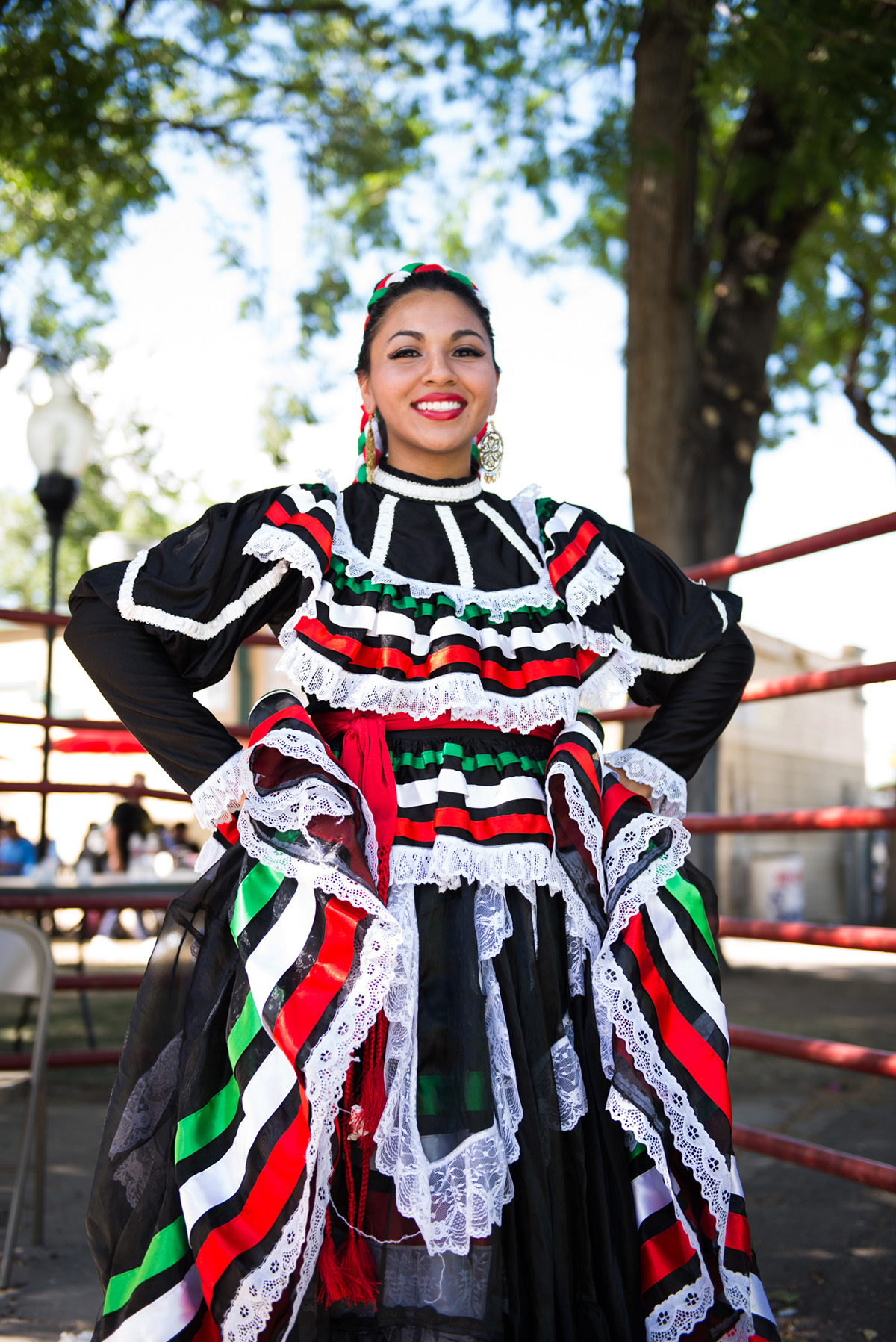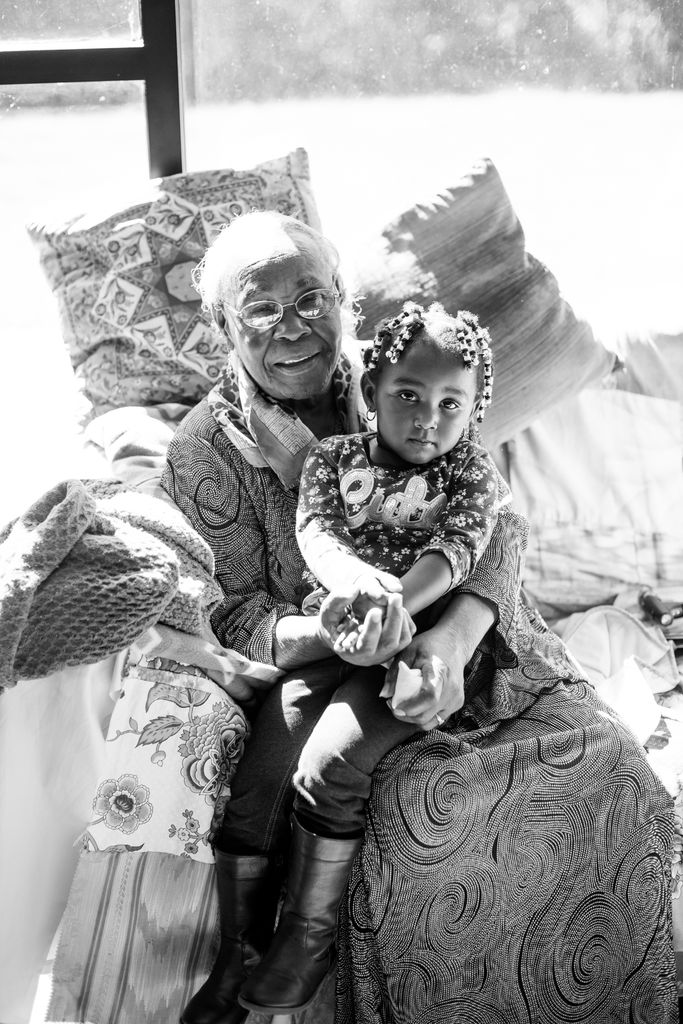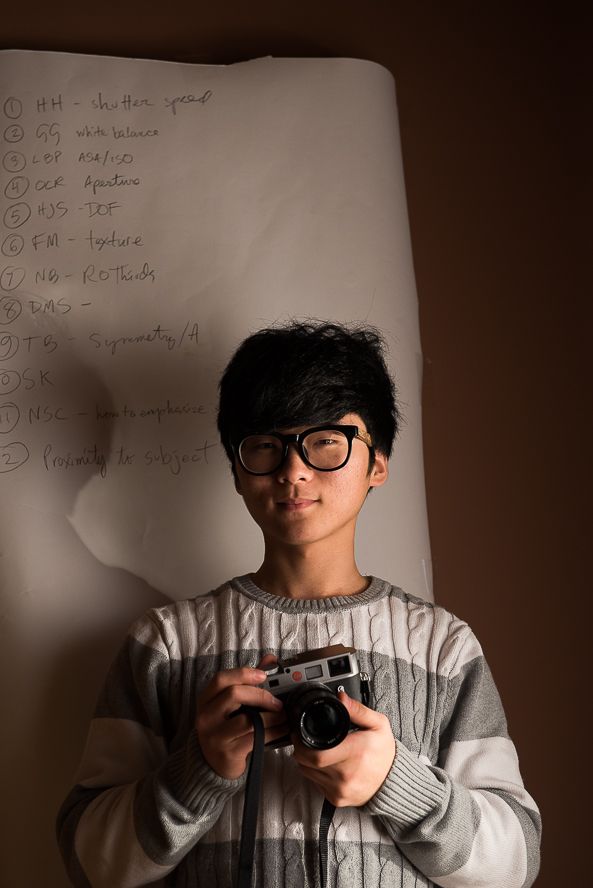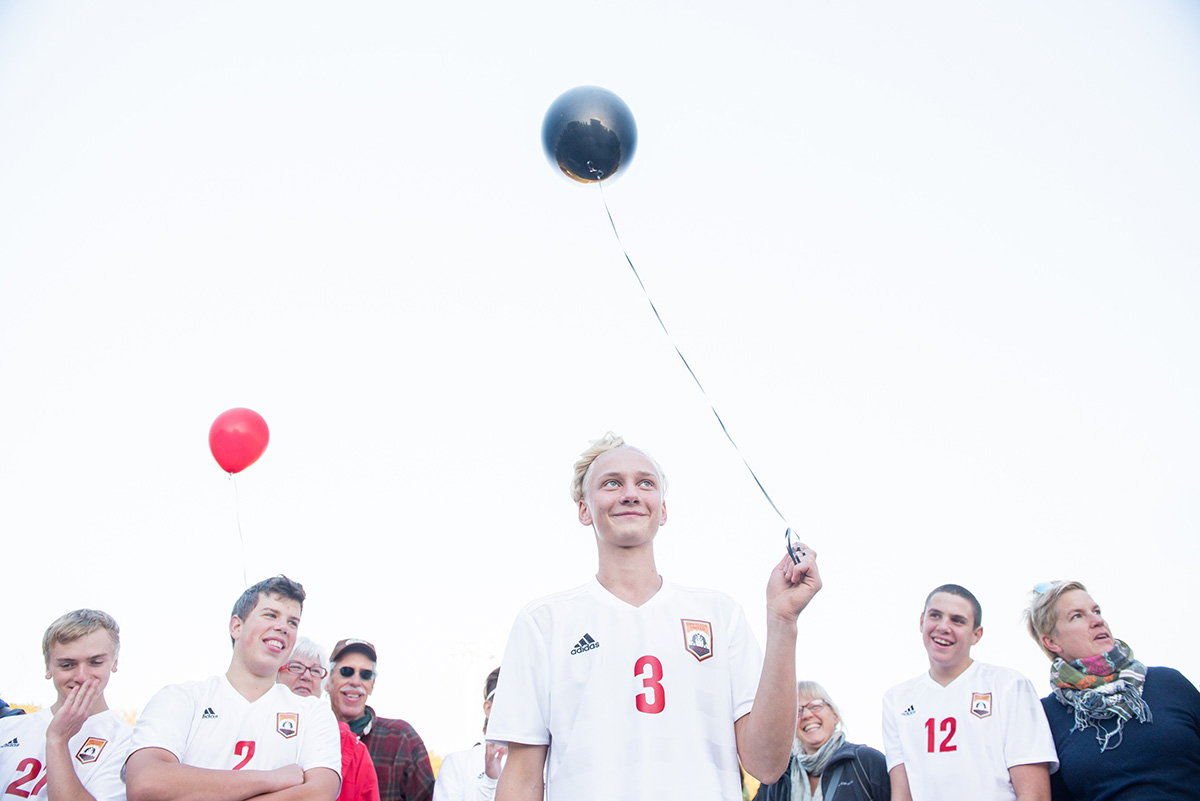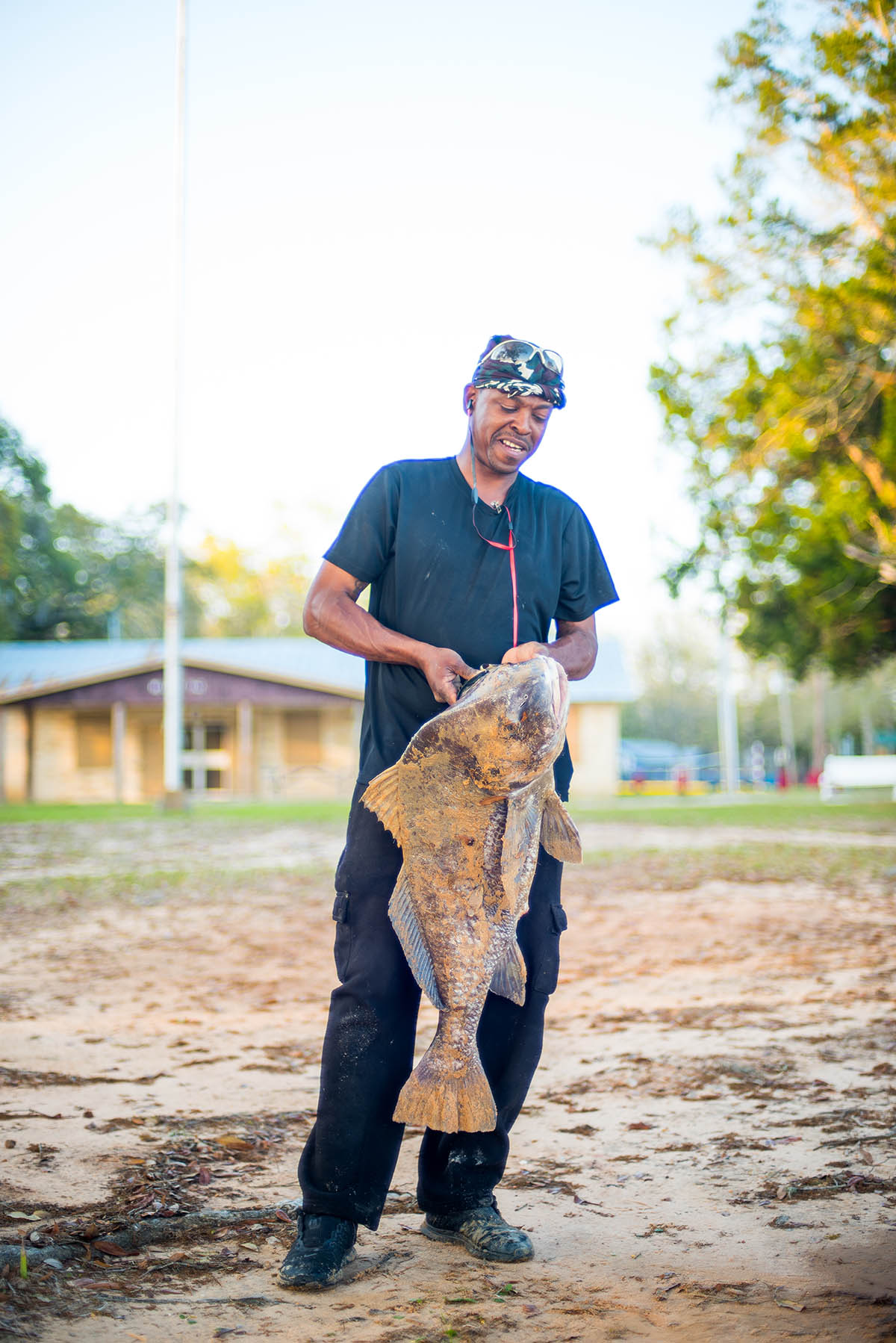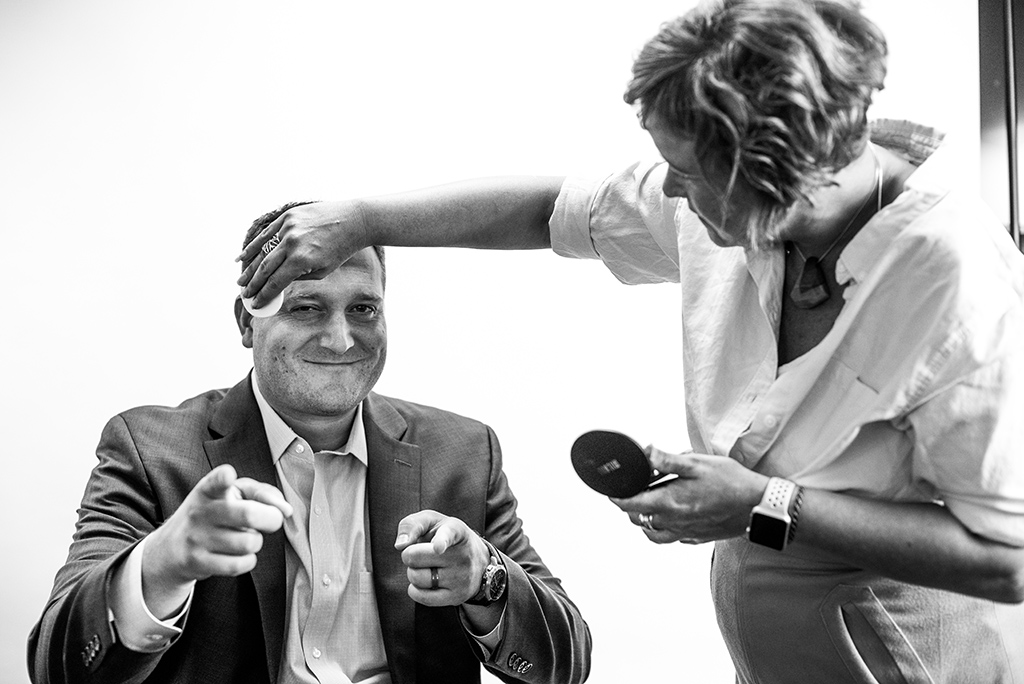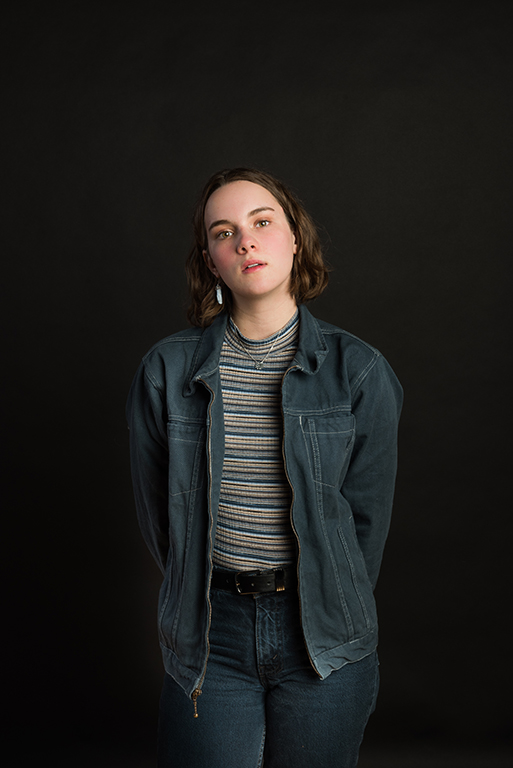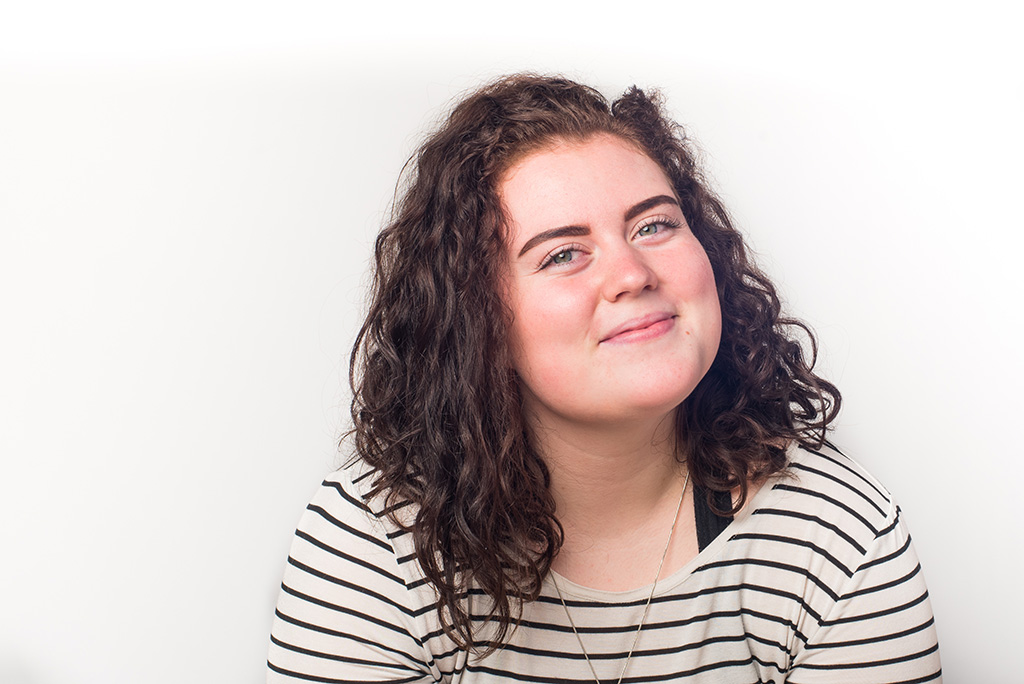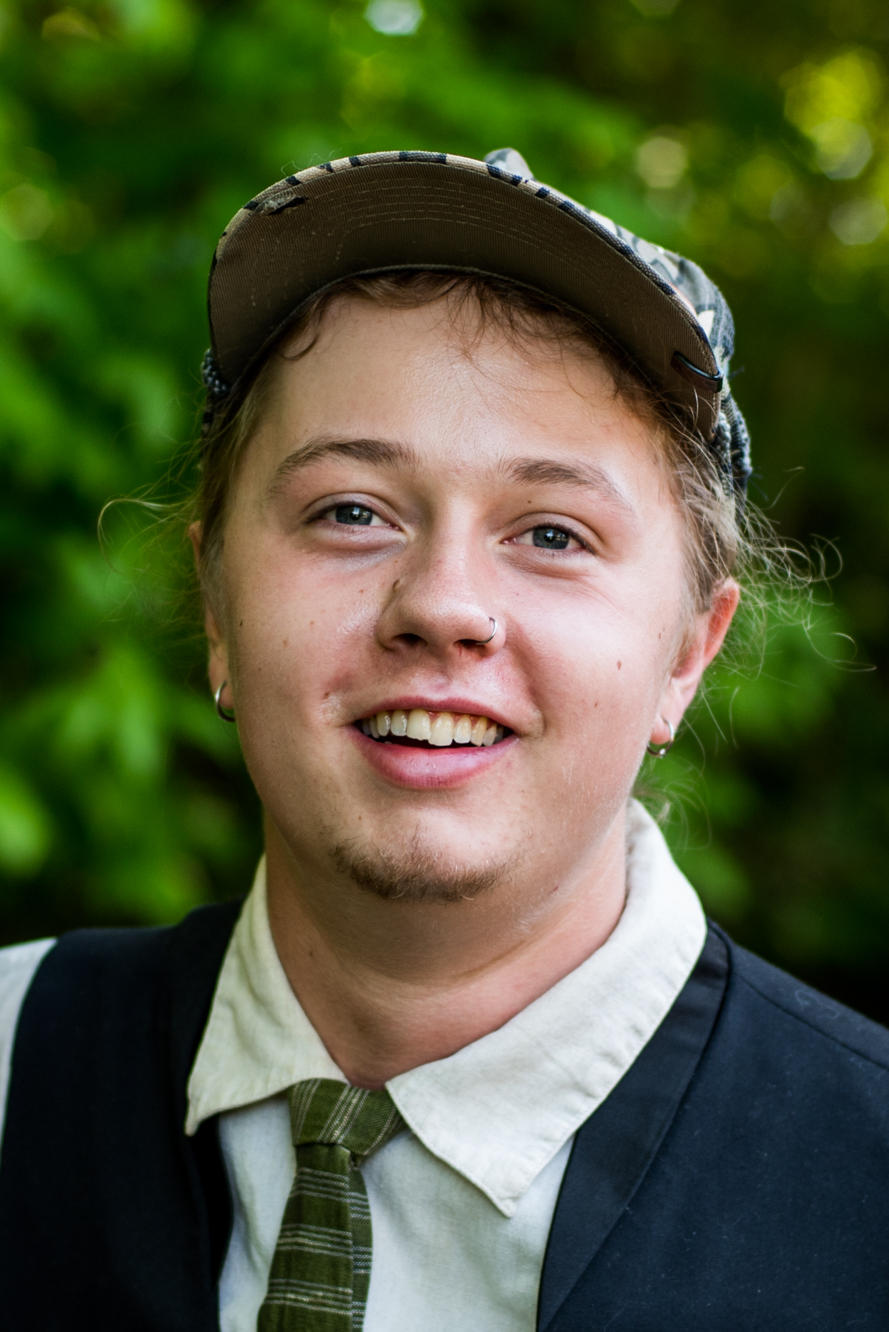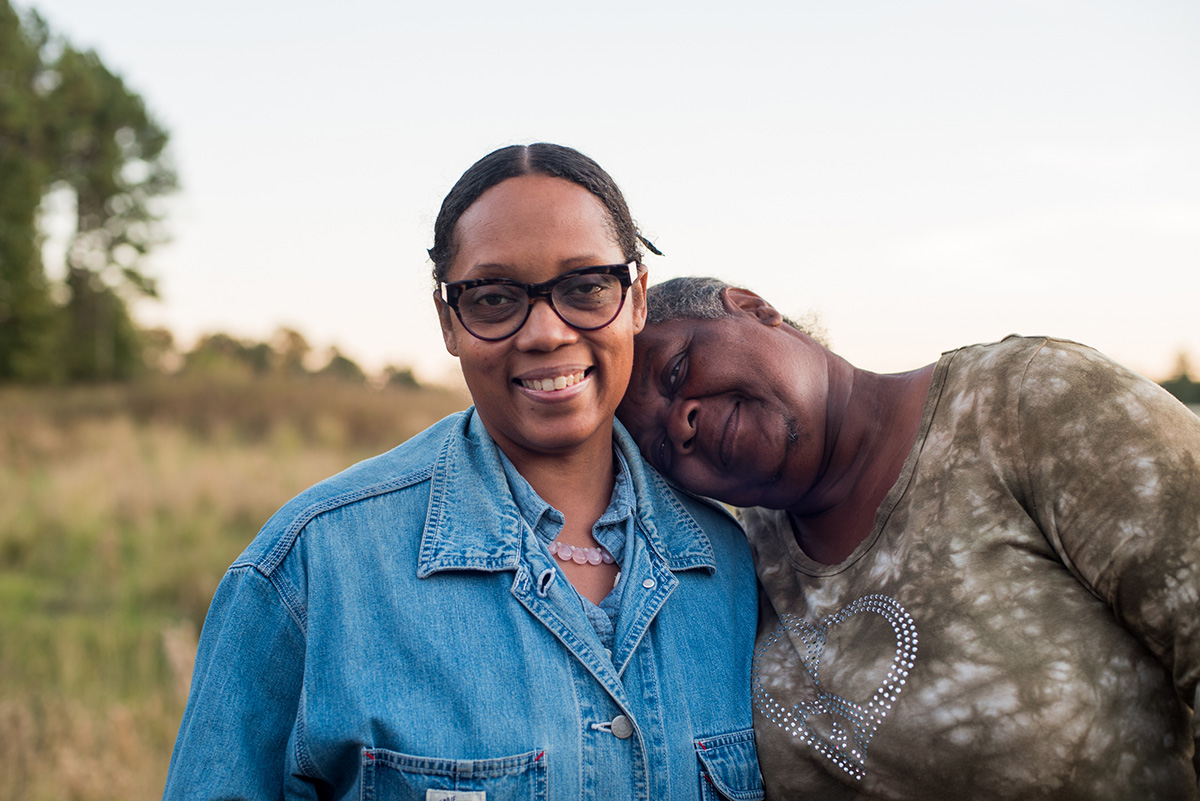 "There's just no way to tell people they are all walking around, shining, like the sun." — Thomas Merton